Business Studies
Whether you are a recent high school graduate, returning student or looking to develop new career skills, Business Studies has courses and programs designed to meet your needs. We offer accredited Associate Degree programs, and Technical Competency Areas in many business-related fields.
You can sign-up for a single class or major in one of our many programs. All of our programs are open-admissions but specific courses may have pre-requisites.
Morning, afternoon and evening classes are offered at the three locations listed below as well as online.
All of our programs are accredited by both the Southeastern Association of Colleges and Schools (SACS).
The following business programs at Delgado Community College are accredited by the Accreditation Council for Business Schools and Programs: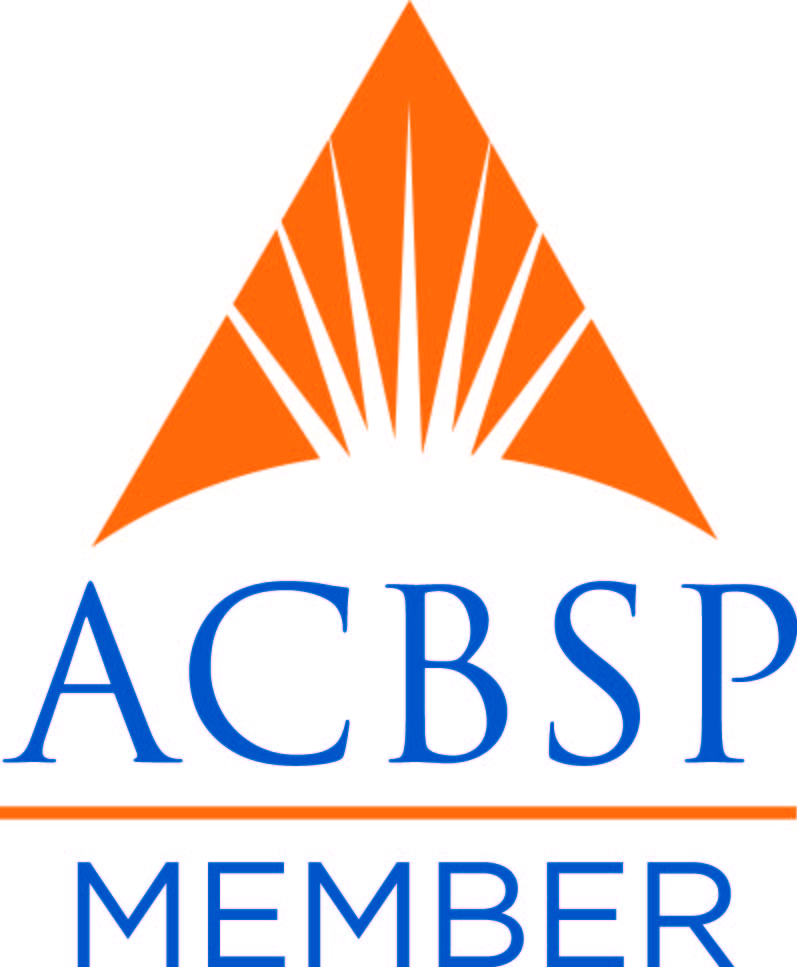 Public Information Regarding Enrollment, Retention, Employment, Graduation