Accounting
Students pursuing an accounting degree at Delgado Community College will attain the technical skills that will lead them to accounting and accounting-related professions. Many of the courses offered in this program are transferable to senior institutions.
According to the Department of Labor, employment for accountants is expected to increase, growing faster than the average for all occupations. This program is accredited by the Association of Collegiate Business Schools and Programs.
This program is accredited by the Accreditation Council of Business Schools and Programs.
---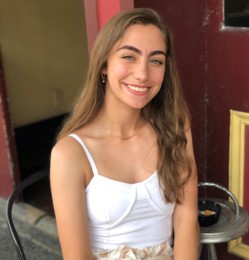 "I really enjoy the curriculum in the Business Division. It offers courses with various class options with Canvas. This way, you can see how many assignments are due on the specific dates. I like that the online course allows me to study, learn, and practice at my own pace which I often like to get ahead on assignments if I know I can not do it around the time that it is due."
- Alyssa D. - Accounting Major
---
Career Opportunities
Accounting Clerk ∙ Bookkeepingt Clerk ∙ Financial Clerk ∙ Auditing Clerk ∙ Teller ∙ Bill and Account Collector ∙ Payroll Administrator ∙ Accounting Assistant
Average Salary - $50,000
Learn
Analyze and record financial transactions

Identify and apply individual income tax and payroll tax laws

Master accounting and entry-level business software applications

Perform managerial accounting functions using proper format and procedures
PROGRAM OFFERINGS
Accounting, A.A.S.
Earn your Applied Science degree in Accounting.
60 total credit hours required
Learn more in the College Catalog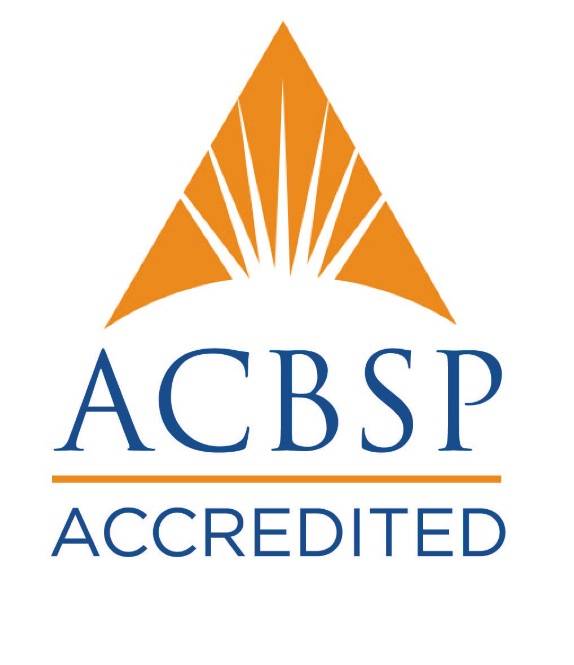 Program Learning Outcomes Assessment and Planning