Business Administration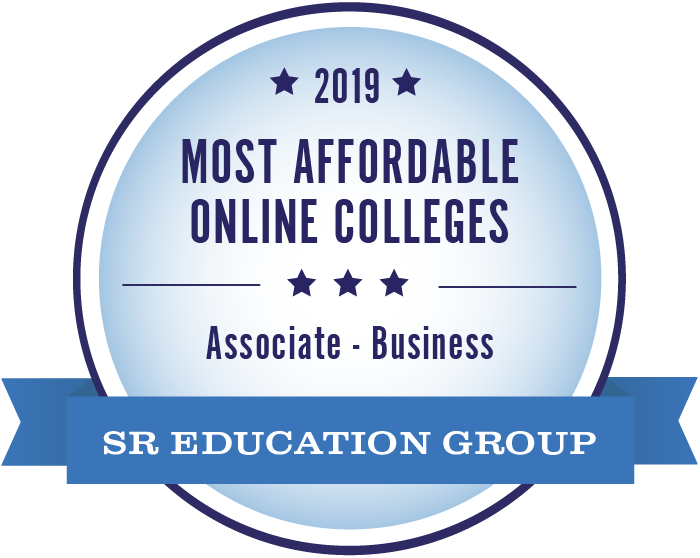 The Associate of Science Degree in Business Administration is a preparatory program designed to guide students toward enrollment in a four-year institution immediately upon graduation. The selected courses provide the foundation students need to succeed in majors such as, accounting, business administration, management, or marketing at the baccalaureate level.
For students interested in a more career-focused business education, Delgado offers additional business programs in accounting and business management.
This program is accredited by the Accreditation Council of Business Schools and Programs.
Business Studies Degree Programs Outcomes and Assessment