Business & Management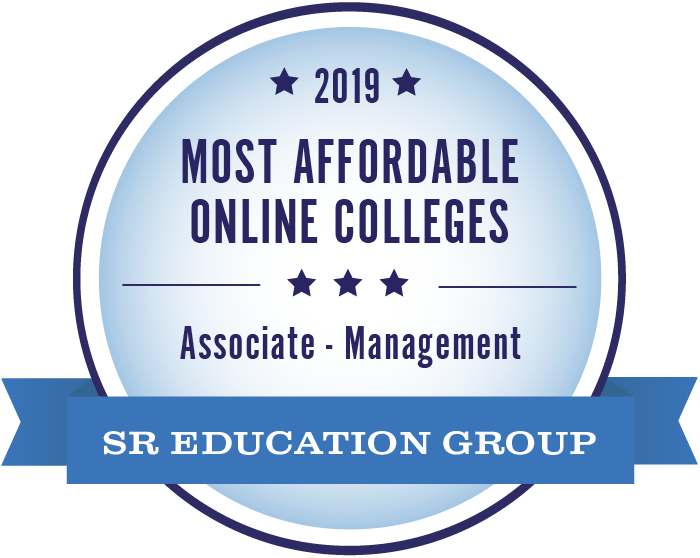 As one of the most versatile programs at Delgado, the Business and Management Program offers a wide variety of options that appeal to every student's individual interests in the industry. Students can choose from one of nine different concentrations in General Business, Human Resources Management/Leadership, Entrepreneurship/Small Business Management, International Business, Marketing, Music Business, Real Estate, Retail Management, or Logistics Management alongside the program core curriculum courses.
Students who wish to continue on to a senior college upon graduation may consider the Business Administration Associate of Science Degree.
This program is accredited by the Accreditation Council of Business Schools and Programs .
Learn more about this program in the College Catalog.
Business and Management Concentrations:
Delgado's Human Resources Management Concentration
will prepare you to take the certification exam.
Human Resources Management/Leadership
Entrepreneurship/Small Business Management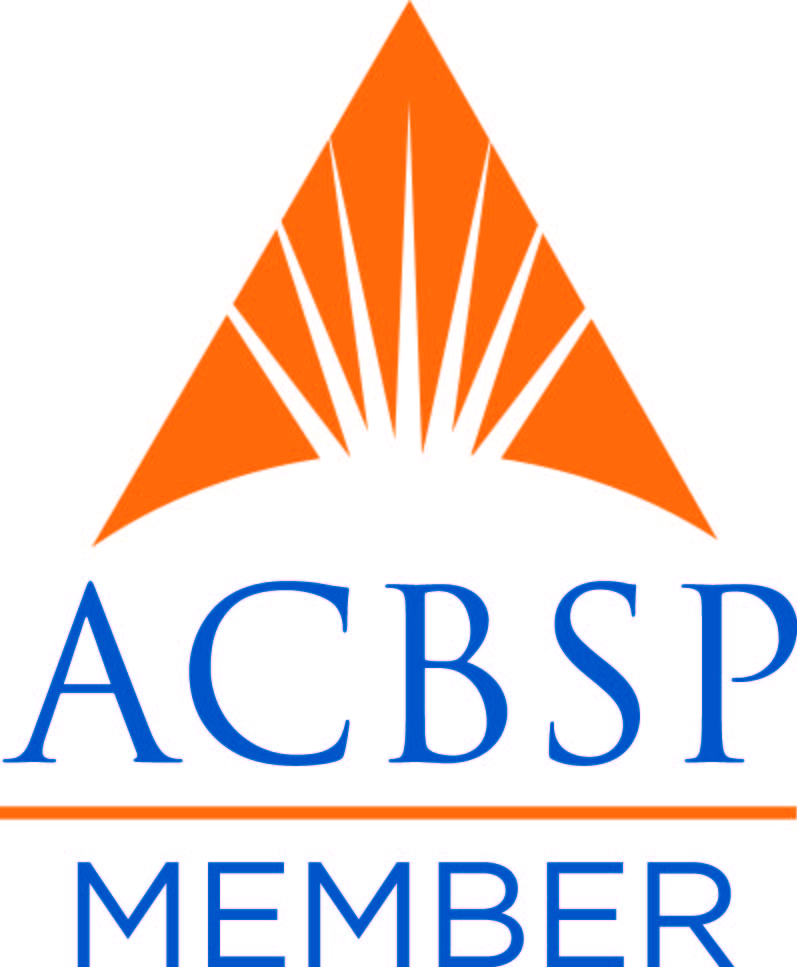 Program Learning Outcomes Assessment and Planning
Business & Management Outcome Assessment and Planning Academic Year 19-20
Business & Management Outcome Assessment and Planning Academic Year 20-21
Business & Management Outcome Assessment and Planning Academic Year 21-22