Office Management Concentration
Ensure Efficient and Effective Operations
EARN:
Average Salary - $35,000 to $50,000
Growing Industry
OPPORTUNITIES:
Office Manager
Executive Assistance
Administration Assistant
Bank Teller
LEARN:
Bookkeeping
Supervision
QuickBooks
Office Management
Management Skills
CONCENTRATION COURSES:
Survery of Computer Applications
General Office Procedures
Office Management
Computerized Accounting Using QuickBooks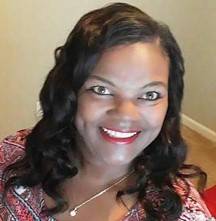 "At Delgado, I have found the Business curriculum to be very enlightening. I have learned thus far, that in many areas the need of work in understanding the guidelines and concepts of it all aspects of business."
- Tiffni G.