Computer Information Technology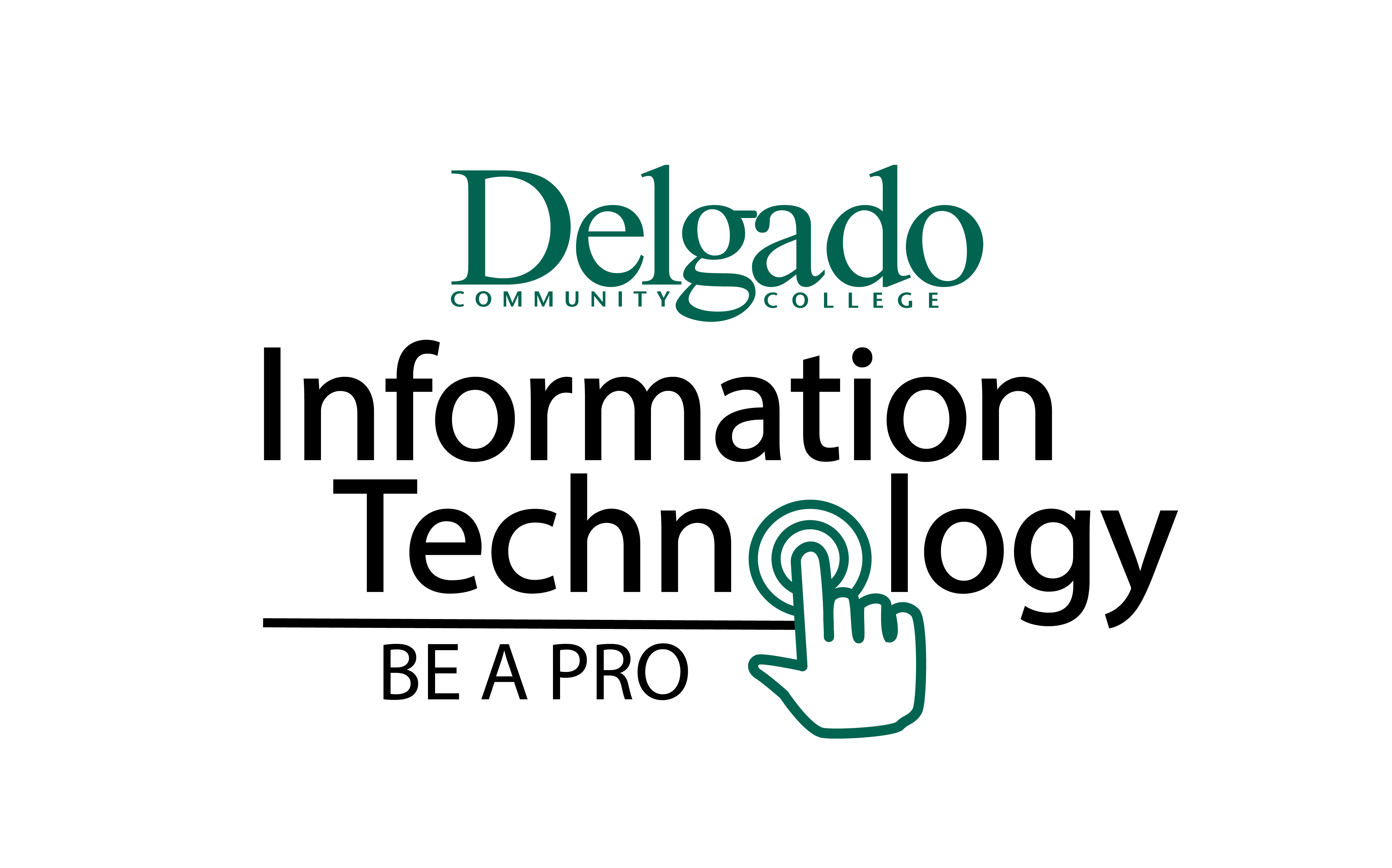 The Computer Information Technology Program (CMIN) teaches students the functions and operations of computer and internet technologies. Students will learn to apply the systematic methods of developing information system solutions for business and organizations, as well as planning, development, implementation, maintenance, and management of these technologies and systems in a variety of settings.
Curriculum Goals
Goals of this department's curriculum include preparing students for entry-level positions in information technology and information systems with enough knowledge to advance along several career paths and providing the appropriate foundation for further studies in computer information systems and information technology. Upon program completion, students are prepared to take various industry-based certifications which open doors in career advancement.

In the associate degree program, students complete a 24 credit hour required core curriculum comprised of an introduction to programming logic and controls, relational database, systems analysis, networking fundamentals, and web design basics. Complementing this core curriculum are four concentration areas of 21-22 credit hours that students will choose among to pursue: Programmer/Analyst, Web Design, Game Design, or Information Security & Assurance. Finally, students are required to take 15 credit hours of general education requirements near the end of their degree to complete.
Accreditation
The Computer Information Technology Associate of Applied Science degree program is accredited by the Association of Technology, Management, and Applied Engineering (ATMAE).
Our Events
Career Speaker Series
Guest
Date
Join Us


Lexi Cummins, Full Stack Software Developer at RollMaster Software

4/14/2021
10 AM
Central

Free & Online
Since Spring 2019, the Computer Information Technology Department hosts a Career Speaker Series of guest presentations each term from industry professionals in the I.T. field.
You can see some of our previous Career Speaker Series lectures on our Youtube channel or watch this semester's past talks below!
Guest Speaker
Anastasia Aubrey, CSM, DXC Technology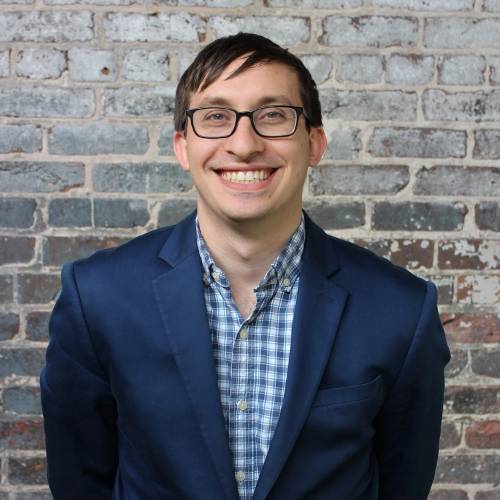 Guest Speaker
Flynn Zaiger, CEO Online Optimism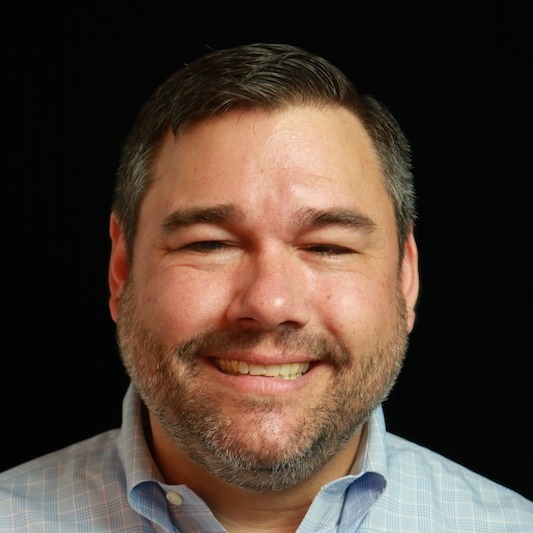 Guest Speaker
Mike Bryant, AWS Educate
Credentials Offered
A.A.S.
60 Credit Hours
Computer Information Technology Associate of Applied Science with concentration in
Programmer/Analyst
Web Design
Game Design
Information Security & Assurance
C.T.S.
24 Credit Hours
Certificate of Technical Studies in Web Site Design
C.T.C.
12 Credit Hours
Career and Technical Certificate in
Application Programming
Web Programming
Information Security & Assurance
Overview of our Areas of Concentration

Our Publications: Meet Our Department
The CMIN Program publishes a quarterly newsletter, The Network, that highlights the work of our department, students, alumni, and our faculty and staff. We are pleased to share it here with the Delgado Community as a whole.