Culinary Arts Certificate of Technical Studies Programs
Certificate programs are much shorter and more focused programs. They are designed to provide quick training to giving you basic understanding of your chosen field as well as an advantage getting started in a career. The Delgado Culinary Arts department offers three Certificates of Technical Studies: Culinary Management, Pastry Arts, and Culinary Arts: Line Cook.
For program effectiveness data, please see the Culinary Arts Employment and Graduation Data page.
Culinary Management, C.T.S.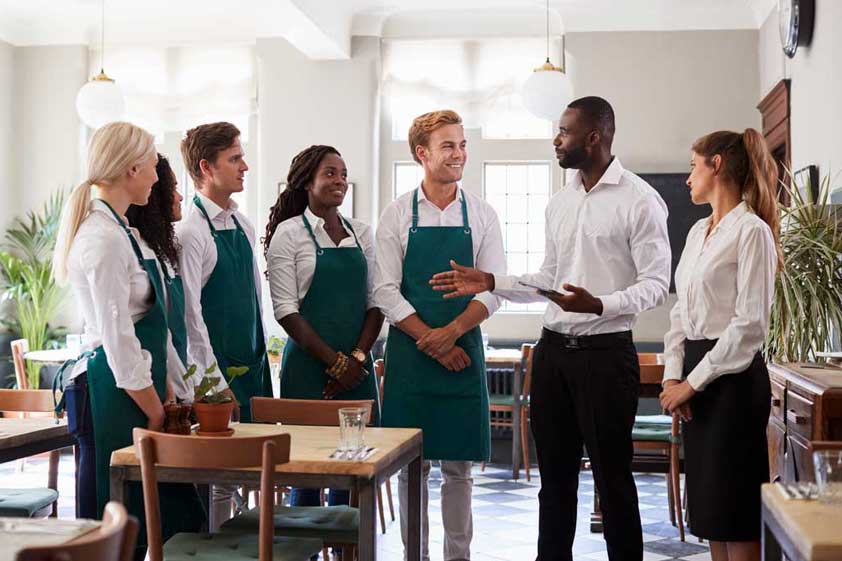 Pastry Arts, C.T.S.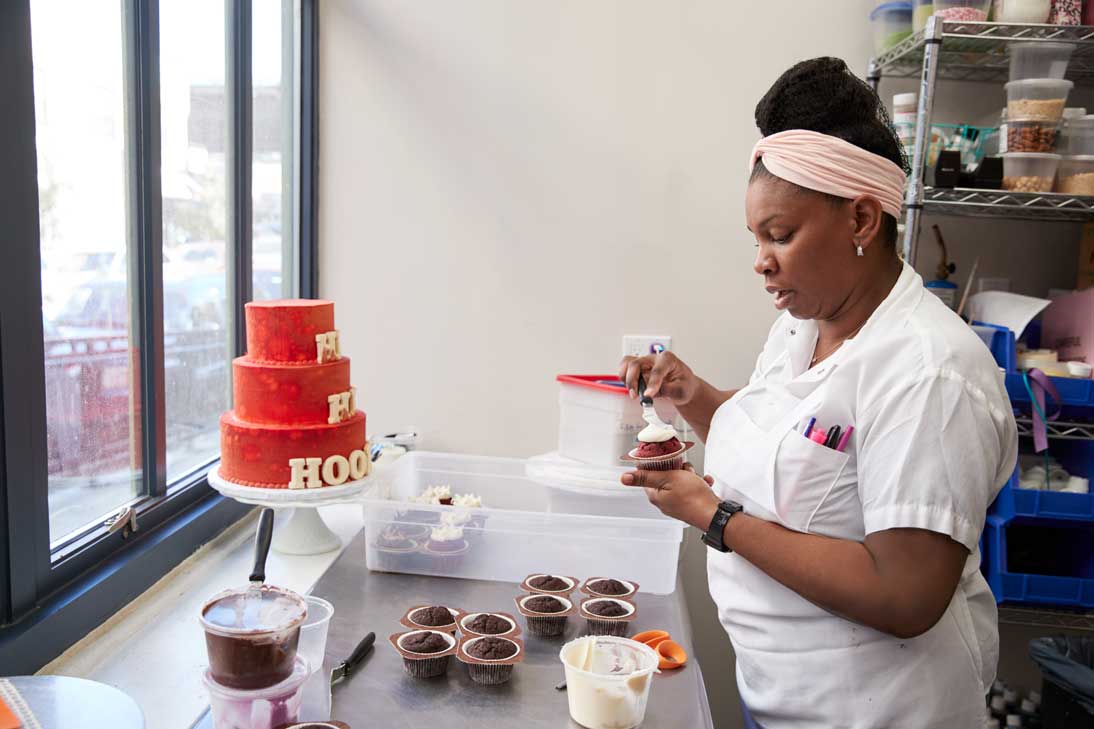 Culinary Arts: Line Cook, C.T.S.