Track 2: Louisiana Transfer Degree
The Associate of Arts Louisiana Transfer (A.A.L.T.) degree program facilitates transfer from community colleges to related baccalaureate degree programs at public universities in Louisiana. The A.A.L.T. degree program provides rigorous general education coursework coupled with related preparatory instruction in pre-defined, discipline-specific tracks to allow seamless transition from associate degree to baccalaureate degree with maximum credits awarded. General education courses will transfer as a total block, rather than by individual course review.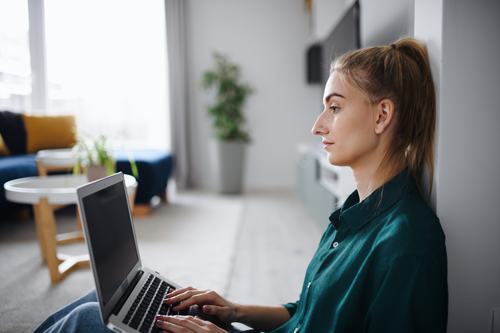 The Transfer Degree Guarantee (TDG) refers to a guaranteed and easy transfer for students from a 2-year community college to a public university in Louisiana. Students may complete either an Associate of Arts (A.A.L.T.) or Associate of Science (A.S.L.T.) degree, depending on their interests and aspirations for further study and a bachelor's degree. Students are responsible for choosing courses that will maximize preparation for their intended university major, so it is important for students to meet with an academic advisor when designing their degree program.
Choose from two concentrations in the EWT Track 2: Business and Criminal Justice. (Other concentrations are available during the day and online.) Each concentration allows for customization based on your area of interest; meet with your academic advisor to make a degree plan, as each student's track will differ. For more information visit the Louisiana Transfer Degree page.
RECOMMENDED COURSES FOR TRACK 2
First Semester—Fall 2022
BUSG 129 - Introduction to Business
BUSG 224 - Business Computer Applications
ENGL 101 - English Composition I OR
ENGL 110 - Intensive English Composition I
MATH 120 - Contemporary Math OR
MATH 128 - Applied Algebra OR
MATH 130 - College Algebra OR
MATH 133 - Intensive College Algebra
Second Semester—Spring 2023
ACCT 202 - Principles of Accounting II
ACCT 218 - Payroll
ACCT 222 - Computerized Accounting Using QuickBooks
BUSG 240 - Business Communications
ENGL 102 - English Composition II