Technical Skills Expo

Event Overview
Delgado Community College's eighth annual Technical Skills Expo held on November 3, 2021 was a big success! You can view a recording of the event on our YouTube page.
The Tech Skills Expo 2022 will showcase technical and skill related programs, with a future date to be announced.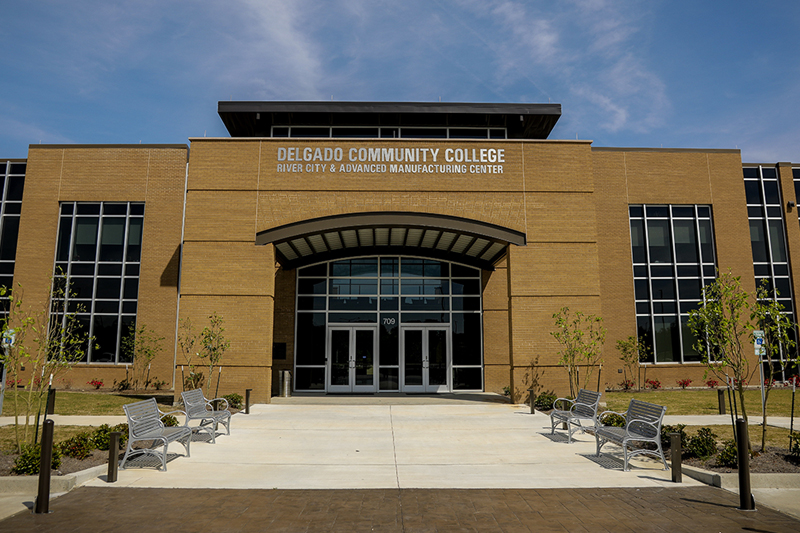 The expo will showcase several of the college's career and technical educational (CTE) programs to high school students in hopes that they will pursue one as an occupation through Delgado's Dual Enrollment (DE) program.
Program demonstrations will be provided by Delgado Faculty.
How to Get Involved
Thank you all for attending our event this year, we look forward to seeing you all in 2022!
If you have any questions or need additional information regarding this event. please contact:
Recruitment and Outreach at enroll@dcc.edu
Past Expos
Learn about the history of the Technical Skills Expo and view our YouTube videos documenting past expos.