Covid-19 Information

Information about vaccinations, testing, and staying healthy.
Reboot your career

Unemployed due to COVID-19? Get retrained for available jobs on high-wage career pathways.
WHAT CAN I STUDY?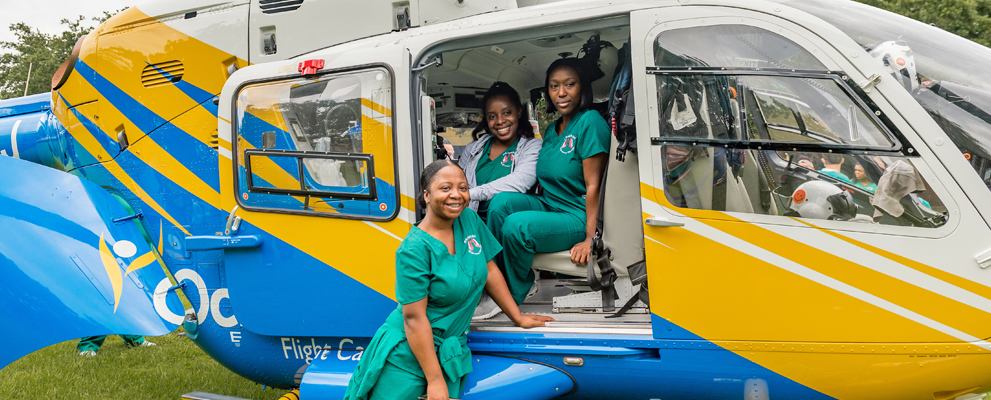 We're glad you asked. Never stop asking questions because the answers may surprise you.
20,001
Annual Enrollment
114
Areas of Study
17:1
Students to Faculty
WHAT IS WORKFORCE DEVELOPMENT?
It's everything we do, especially unique training focused on providing Education that Works!
HOW CAN I SUPPORT DELGADO?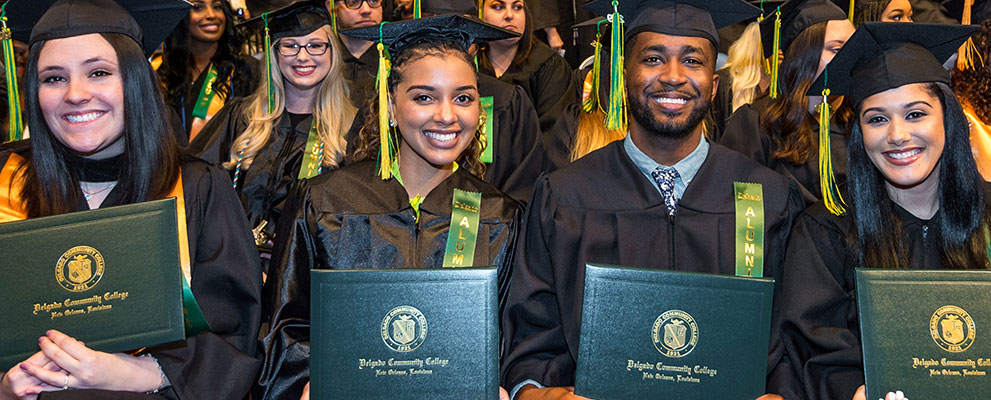 There are many ways graduates and community members can help us build success.
DIVE IN AND BE A PART OF OUR TEAM!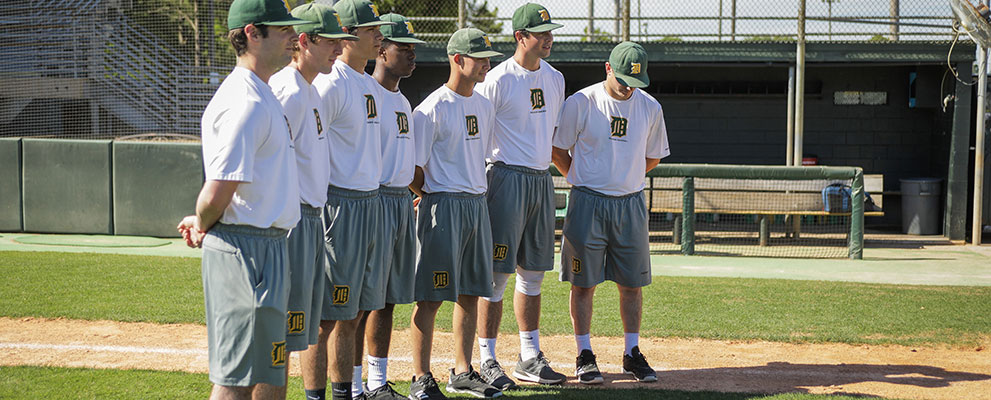 Learn more about the Dolphins' nationally recognized athletic programs.