Online Support For Students & Faculty/Staff: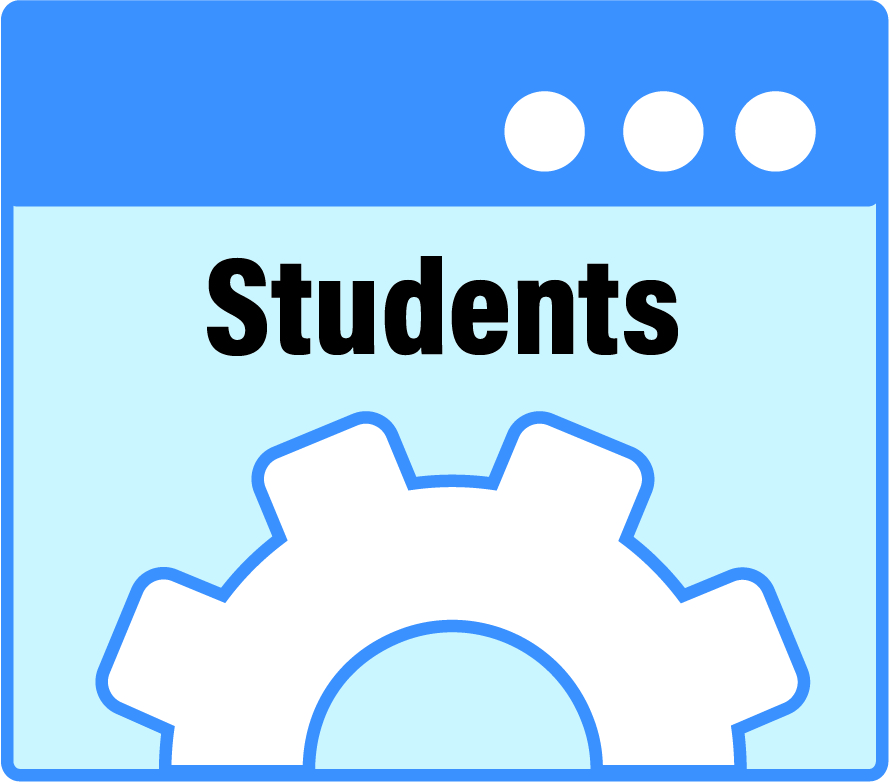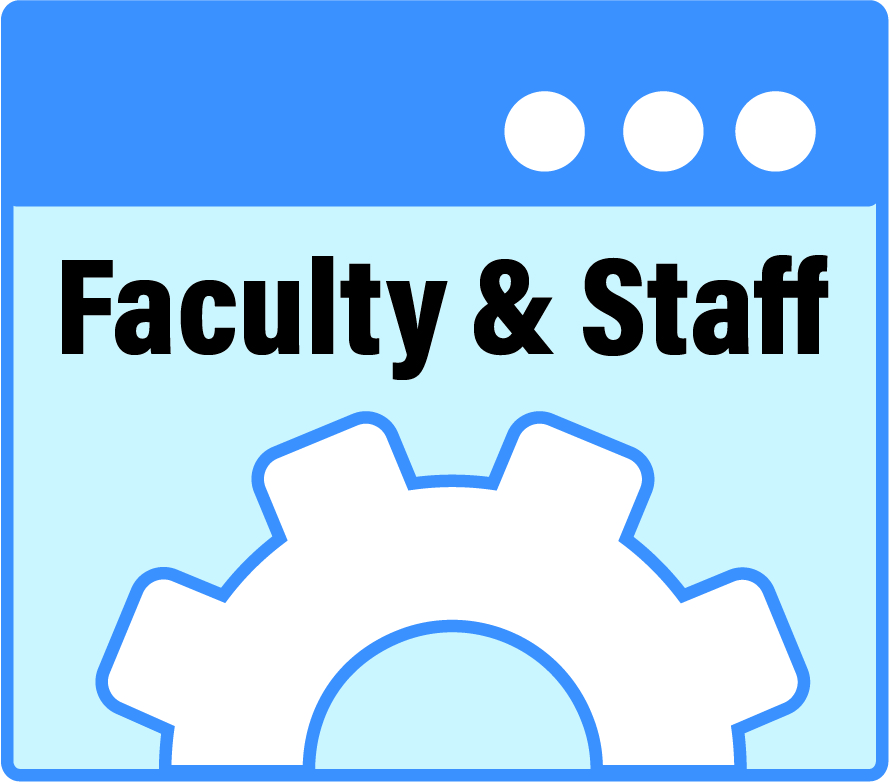 Learn more about Delgado's response to the coronavirus disease outbreak: updates, schedule changes, disease prevention, FAQs.
---
" Delgado has been a really good fit for me and I'm very happy with what it has done for me and the opportunities I have."

Caroline Nelson - Physical Therapy Student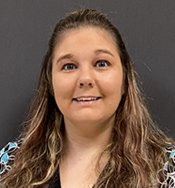 " With honors, you get that extra recognition. It makes me feel like a better person and that I worked really hard for it."

Kristian Waren - Honors Council Student President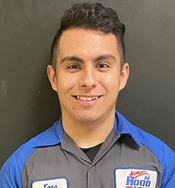 " I always wanted to do automotive since I was a kid. One day Chris (automotive instructor) came to my high school and told me about the program. He said you can get certified, get a degree and get a job. So I signed up!"

Jose Ortiz-Gonzalez - Ford Asset Student
20,394
Annual Enrollment
114
Areas of Study
17:1
Students to Faculty
Upcoming Event
---
1:00 PM
City Park
Respiratory Care Tech Wednesday Walk - Through
Join us at one of our sessions and learn about the curriculum and career opportunities! June 10 @1 p.m. | City Park Campus | Building 4 | Room 110
---
10:00 AM
UNO Lakefront Arena
Spring 2020 Commencement
Spring 2020 Commencement Ceremony is scheduled for Tuesday, August 4, 2020 at 10am at UNO Lakefront Arena.
---
All Events