Minimesters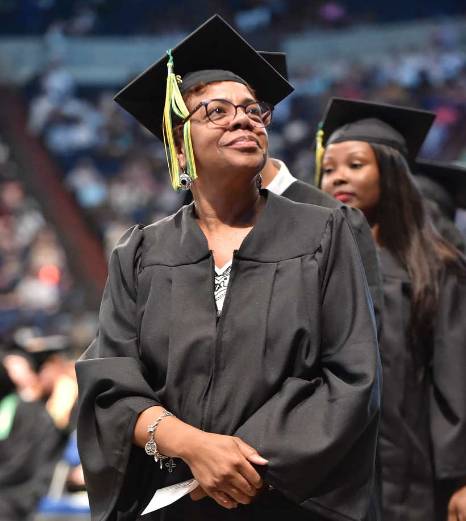 Complete your classes faster! Enroll in 4-week minimesters!
Take full-credit courses, compressed over 4 weeks.
Enroll in courses around your personal and professional schedule.
Choose from courses offered in a variety of subjects, both on campus and online, every Fall and Spring Semester.
Summer 2020 Minimester Subject List
Accounting
Anthropology
Business
Care & Development of Young Children
Chemistry
College and Career Success Skills

Computer Information Technology

Economics

English
Health Sciences
History
Management
Marketing
Mathematics
Music
Philosophy
Physics
Psychology
Real Estate
Science
For a complete list of offerings, see the Summer 2020 course list.