Single Moms Success Design Challenge


Education Design Lab uses a human-centered design process in combination with tools from other industries to help schools, employers, government agencies, foundations, nonprofits, and innovators to design, test, and implement new higher education models that improve opportunity for historically underserved learners.
Delgado Community College was selected by Education Design lab as one of four community colleges to participate in the Single Moms Success Design Challenge which is generously supported by the ECMC foundation.. Click here to read more about the challenge and its implementation. Contact us by email: singlemoms@dcc.edu for additional information.
Timeline + Critical Milestones
March 2019:

Design Challenge Starts (Project initiation calls)

April-May 2019:

On-Site Sessions (Kick Off + Understand)

June 2019:

Convening (Gallery Walk + Early Ideation)
September 2019: On-Site Sessions (Campus Gallyer Walk + Prototype Development)
November-December 2019: Virtual Session (Prototype Selection + Launch Plan)

January-May 2020:

Prototype Testing (Knowledge Sharing + Pilot Iteration)

Summer 2020:

Convening (Knowledge Sharing + Pilot Iteration)
Core Team
Brian Auriti
Institutional Research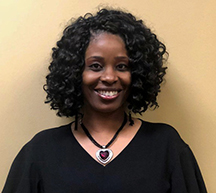 Theresa DeGruy, Ph.D.
Assistant to the Vice Chancellor of Student Affairs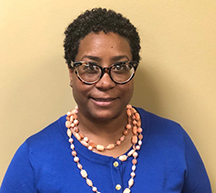 Gilda Ebanks
Coordinator, Single Stop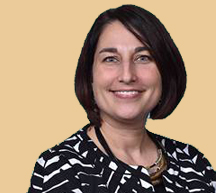 Michelle Greco
Director, Enrollment Management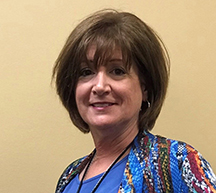 Tina Hunter
Senior Analyst, Office of information Technology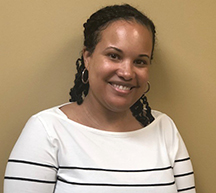 Alexis Parent
Faculty Representative

Important Dates

March 15, 2019
Session 1: Kickoff Call


April 29, 2019
Session 2: Onsite – Understand



June 17-18, 2019
Session 3: Cohort Convening - Gallery Walk & Ideation Session (Indianapolis, Indiana)



September 23-24, 2019
Session 4: Designing on Your Campus - Gallery Walk + Concept/Prototype Development
Related Articles and Research
How to Pay for College as a Single Mom
Single Mothers with College Degrees Much Less Likely to Live in Poverty
Investing in Single Mothers' Higher Education: Costs and Benefits to Individuals, Families, and Society
Time Demands of Single Mother College Students and the Role of Child Care in their Postsecondary Success
Single Mothers in College: Growing Enrollment, Financial Challenges, and the Benefits of Attainment