Delgado Locations Announce Open Houses for Community College Week, March 25-30
March 14, 2019
Delgado Community College Announces Community College Week, a new opportunity for the community to discover everything Delgado Community College has to offer.
Because each of Delgado's seven metro New Orleans locations has its own unique culture, Community College Week allows the public to explore more than one location over a weeklong period of special events.
Open Houses at Delgado locations during the week of March 25-30 will showcase programs and career pathways as well as student life activities. Adult Education at Delgado also will be spotlighted.
For information, call 504-671-5012, email enroll@dcc.edu or visit www.dcc.edu. For a complete schedule of events go to https://www.dcc.edu/admissions/community-college-week.aspx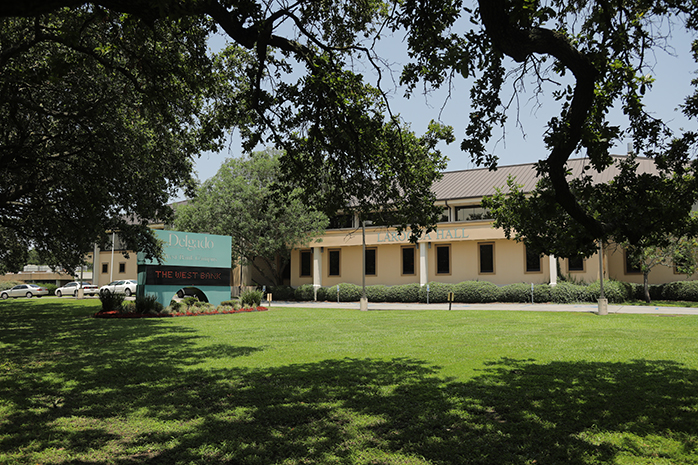 Delgado Community College will celebrate 100 years of service to the New Orleans region in 2021. The oldest and largest community college in Louisiana, Delgado provides instruction online and at seven locations. Fully accredited by the Southern Association of Colleges and Schools, Delgado offers students the most comprehensive array of education and training services available in the 10-parish New Orleans region. Additionally, Delgado has articulation agreements with most of the state's four-year colleges and universities that allow students to transfer their Delgado credits to bachelor's degree programs. As well as offering degrees and transferable college credits, Delgado provides diplomas and certificates in many professional and technical areas. Workforce development is a priority at Delgado, hence the college's well-known motto: "Education that works!" www.dcc.edu