114
Areas of Study
558.1 million
View economic impact
17:1
Students to Faculty
20,120
Credit Students
12,511
Non-Credit Students
1,260
Employees
Covid-19 Information

Information about vaccinations, testing, and staying healthy.
WHAT CAN I STUDY?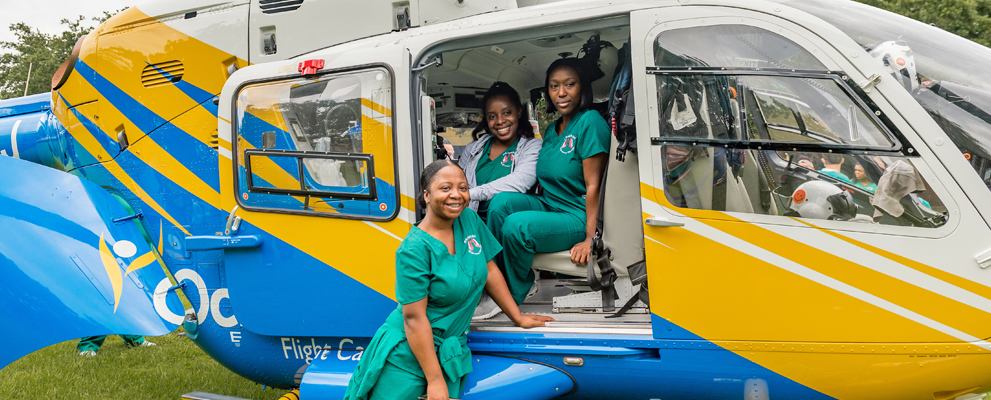 We're glad you asked. Never stop asking questions because the answers may surprise you.
WORKFORCE DEVELOPMENT
It's everything we do, especially unique training focused on providing Education that Works!
Upcoming Event
8:00 AM
All Campuses and Online
Last Day of Class
Monday, Dec. 6 - Last day of class for Fall Mon
---
10:00 AM
UNO Lakefront Arena
Commencement
Tuesday, December 21, at 10 a.m at the UNO Lakefront Arena.
---
All Events