114
Areas of Study
558.1 million
View economic impact
17:1
Students to Faculty
20,120
Credit Students
12,511
Non-Credit Students
1,260
Employees
Covid-19 Information

Information about vaccinations, testing, and staying healthy.
WHAT CAN I STUDY?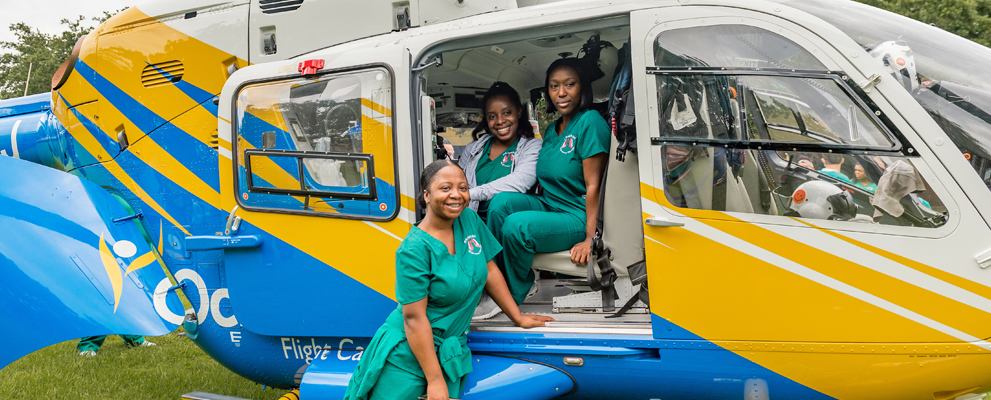 We're glad you asked. Never stop asking questions because the answers may surprise you.
WORKFORCE DEVELOPMENT
It's everything we do, especially unique training focused on providing Education that Works!
Upcoming Event
10:00 AM
UNO Lakefront Arena
Commencement
Tuesday, December 21, at 10 a.m at the UNO Lakefront Arena.
---
All Events