Dr. William Wainwright Appointed Interim Chancellor
September 13, 2018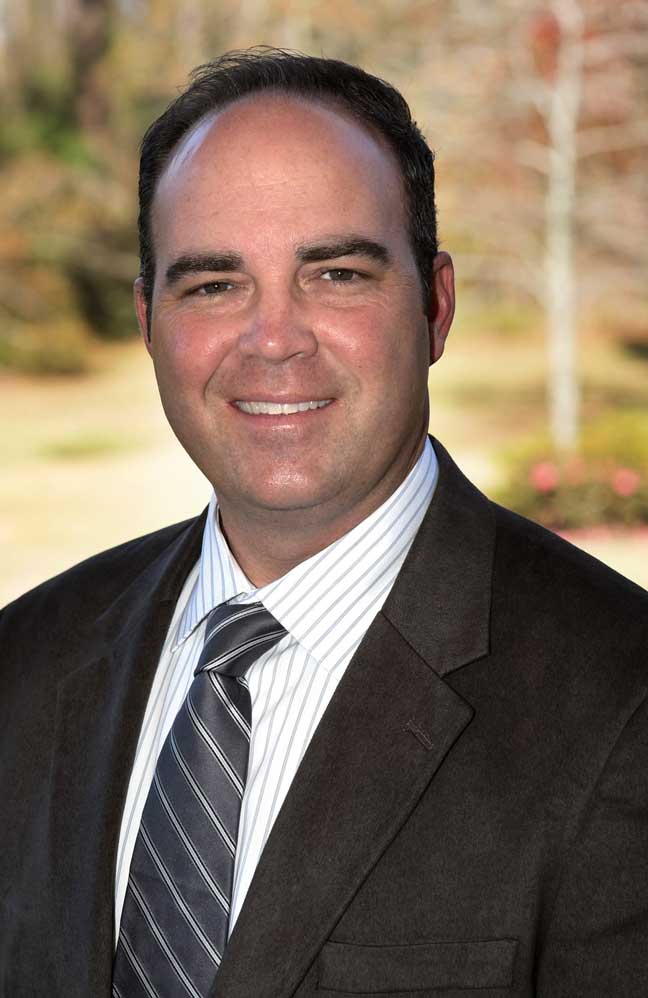 The Louisiana Community and Technical College System (LCTCS) Board of Supervisors appointed Dr. William Wainwright Interim Chancellor of Delgado Community College effective Thursday, September 13, 2018. The announcement occurred during the Board of Supervisors meeting in Baton Rouge on September 12. Wainwright was appointed on an interim basis by the Board as a result of Delgado Chancellor Joan Davis stepping down to accept the position of Vice President of Administration & Policy at the LCTCS Board Office.
"As a Board, we are happy that Dr. Wainwright has agreed to lead Delgado on an interim basis," said LCTCS Board Chairman Stephen Toups. "Dr. Wainwright is an experienced leader. He is very knowledgeable of the local and business community in the greater New Orleans region. We believe he is the best fit to continue moving the college forward."
Wainwright has served as Chancellor of Northshore Technical Community College since 2011 and has been with the LCTCS for 20 years. He earned his undergraduate degree from the University of Louisiana Lafayette in Criminal Justice, his graduate degree from Northwestern State University in Adult Education and his doctorate degree from the University of New Orleans in Higher Education Administration.