Health Coach Training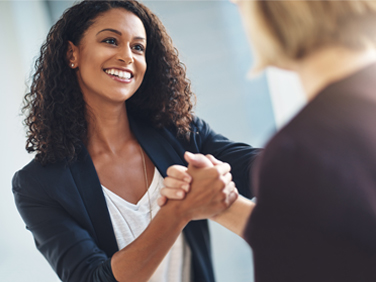 Become a Health Coach
Classes start January 16. Apply today!
The Delgado Community College Division of Workforce Development offers a Health Coach Training Program for those seeking to earn a national certification as a Health Coach.
Health coaching is an exciting and rewarding career in the healthcare industry. Upon completion of the Delgado Community College Coach Training Program students will have the skills to help clients improve their health and well-being to live healthier lives.
Program Director:
Dana Smith
dsmith4@dcc.edu
The program is a partnership between Delgado Community College and LSU Health Sciences Center -NO