Vice Chancellor Academic/Student Affairs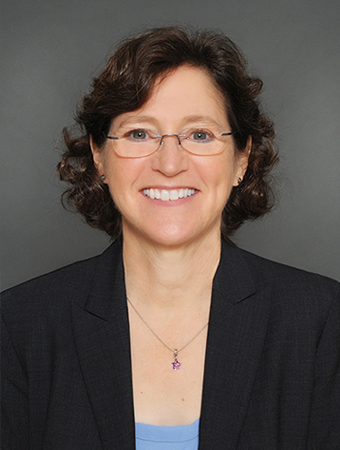 Cheryl Myers, Ph.D., R.N.
Dr. Cheryl Myers is Delgado's Vice Chancellor for Academic and Student Affairs and College Provost. She was previously the Executive Dean at Delgado Charity School of Nursing and earned her Ph.D. at the University of New Orleans. Dr. Myers also earned her M.N. and B.S.N. degrees at Louisiana State University Health Sciences Center in New Orleans. Her most important goal is to assist students to achieve their educational and career goals.