Veterinary Assistant Certificate of Technical Studies (C.T.S.)
Veterinary Assistant Certificate of Technical Studies (C.T.S.)
Program Overview
The Veterinary Assistant Program is a two semester Certificate of Technical Studies (CTS) program. The Delgado program admits one class per year, beginning in the fall semester. The program is a limited enrollment program. Prospective students must contact the Allied Health Admissions Office to initiate the application procedure. The deadline for completed applications to the program every year is July 1, with applications available starting January 1st. To be eligible to apply to the program, students must meet the following criteria: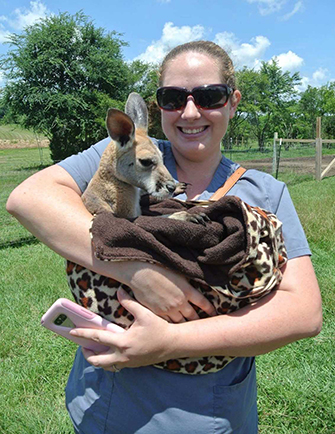 Have a love for animals and a willingness to work hard.
Possess a high school diploma or equivalent.
Earn a cumulative college grade point average (GPA) of at least 2.0.
Be able to meet program's technical standards.
Submit a letter of recommendation
Be able to pass a background and drug screening upon acceptance into the program.
Applications are available on the Program website. Please contact (504) 671-6201 or email achamb@dcc.edu with any questions. Student are encouraged to meet with the Allied health advisor at least one semester prior to applying to the Program to ensure all requirements have been met.


Helpful Links
Official Program Description in the College Catalog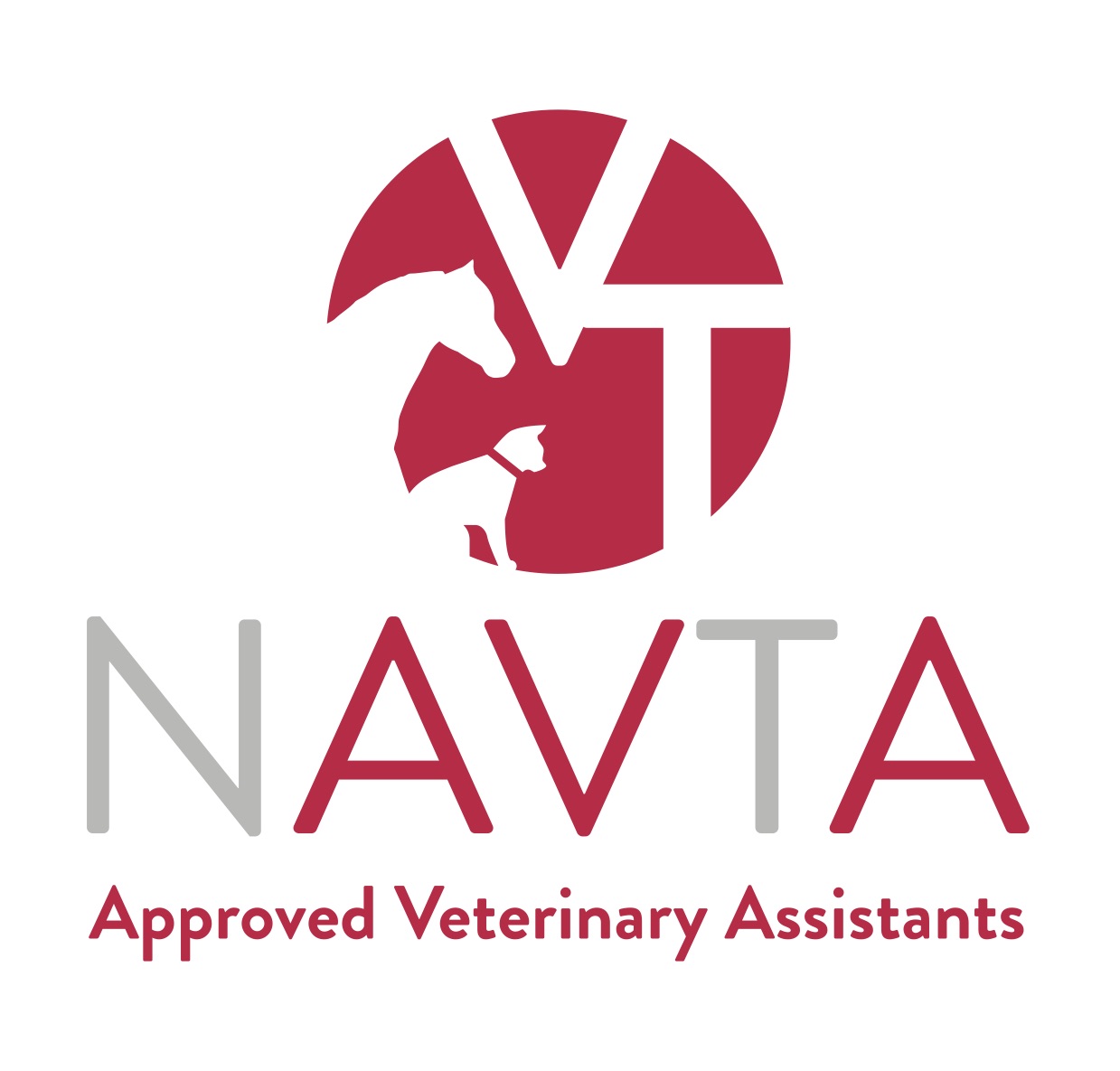 Accreditation: This program is approved as an Approved Veterinary Assistant (AVA) Program through NAVTA which allows students to sit for the exam to become an AVA. Visit the NAVTA website for more information.