Veterinary Assistant Certificate of Technical Studies (C.T.S.)
Veterinary Assistant Certificate of Technical Studies (C.T.S.)
Program Overview
The Veterinary Assistant Program is a two semester Certificate of Technical Studies (CTS) program. The Delgado program admits one class per year, beginning in the fall semester. The program is a limited enrollment program. The deadline for completed online applications to the program every year is July 1. To be eligible to apply to the program, students must meet the following criteria: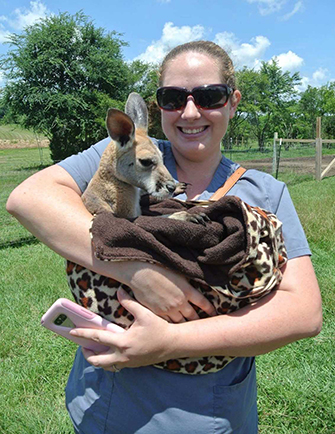 Have a love for animals and a willingness to work hard.
Possess a high school diploma or equivalent.
Earn a cumulative college grade point average (GPA) of at least 2.0.
Be able to meet program's technical standards.
Be able to pass a background and drug screening upon acceptance into the program.
Applications are available on the Program website. Please contact the Progrma Director Dr Jennifer Limon at 504 672 6782 or jlimon@dcc.edu with any questions.


Course Offerings
Course Number Name Credits
Required Courses in Major:
Fall Semester

*VETA-105:

Veterinary Assistant Nursing Skills

2-0-2

*VETA-103:

Veterinary Assistant Husbandry

2-0-2

VETA-115:

Veterinary Assistant Pharmacy Techniques

2-0-2

*VETT102

Spring Semester

*VETA 107

Veterinary office Procedures & Hospital Management

Veterinary Assistant Clinical Pathology 2-0-2

2-0-2

*VETA-109

Veterinary Assistant Surgical Techniques

2-0-2

*VETA-111

Veterinary Assistant Radiology Techniques

2-0-2

*VETA-200:

Vet Assistant Externship

0-10-3
Co-Reqs (strongly encouraged to take prior to entering the program) :
| | | |
| --- | --- | --- |
| *VETT-101 | Animal Health Careers | 1-0-1 |
| *VETT-103 | Veterinary Medical Terminology | 2-0-2 |
Total: 20 hours
Helpful Links
Official Program Description in the College Catalog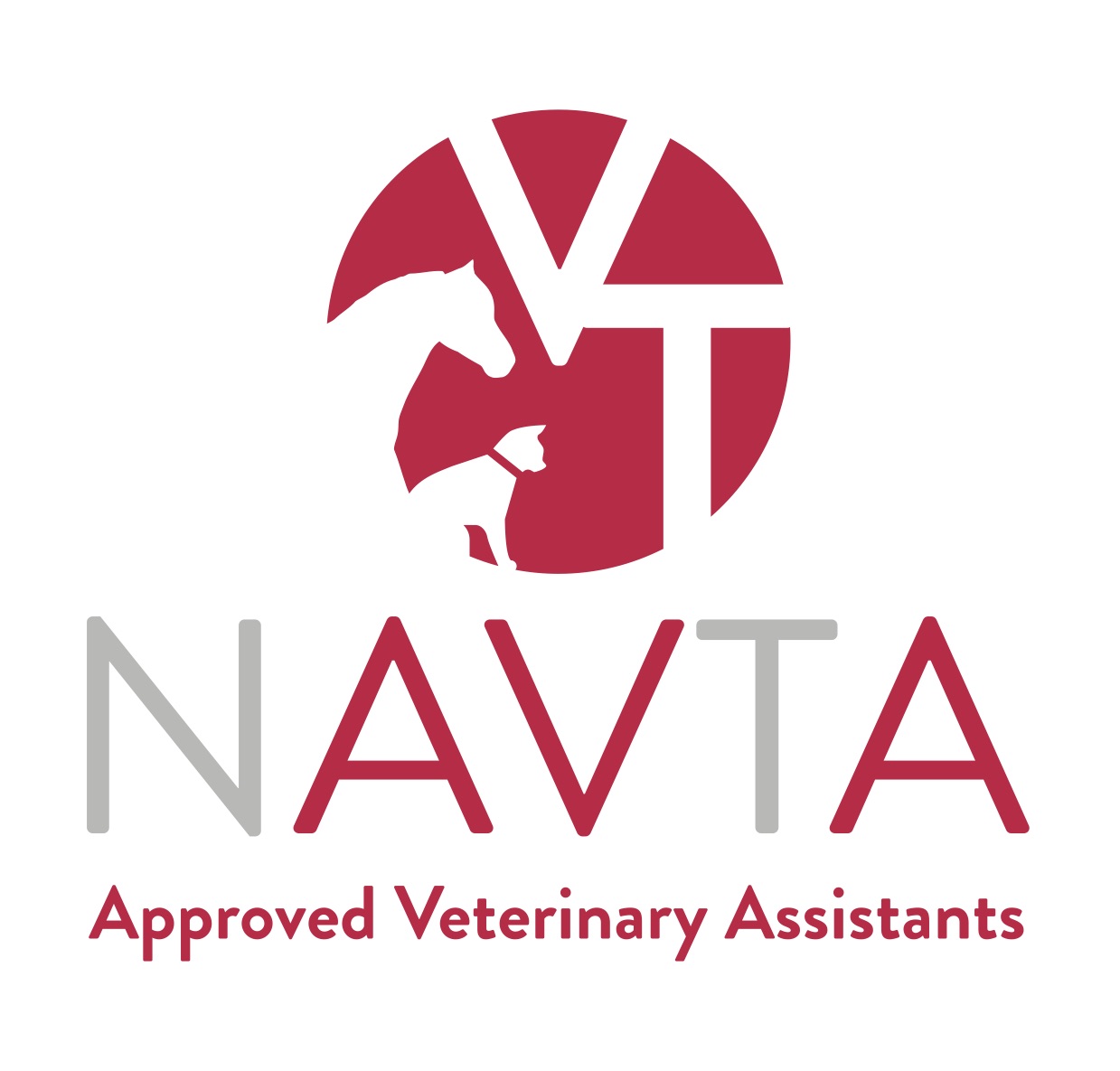 Accreditation: This program is approved as an Approved Veterinary Assistant (AVA) Program through NAVTA which allows students to sit for the exam to become an AVA. Visit the NAVTA website for more information.