Nursing School Success Course
Charity School of Nursing offers a 1 credit hour nursing success course titled Nursing School Success. The course is offered in an online course format. Prospective students get a glimpse of what the life of a nursing student is like. They also are able to develop tools such as time management, test taking skills, stress management techniques and much more.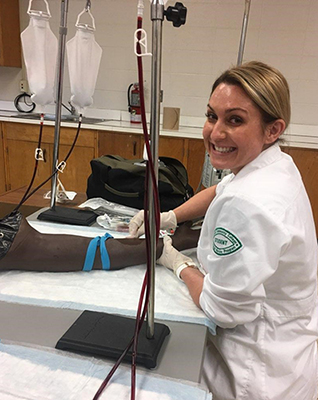 Nursing School Success content includes:
Exploring the Options of Nursing and Healthcare Careers
Educational Requirements of Healthcare Careers
Professional Possibilities
Legal Issues
Stress Management
Critical Thinking
Technology in Healthcare Education & Practice
Goal Setting & Time Management
Communication
Dealing With Failure
Studying & Test Taking Skills
Culture & Caring
Pre-Admission Testing
We look forward to seeing you in class!