Meet the Recruitment and Outreach Team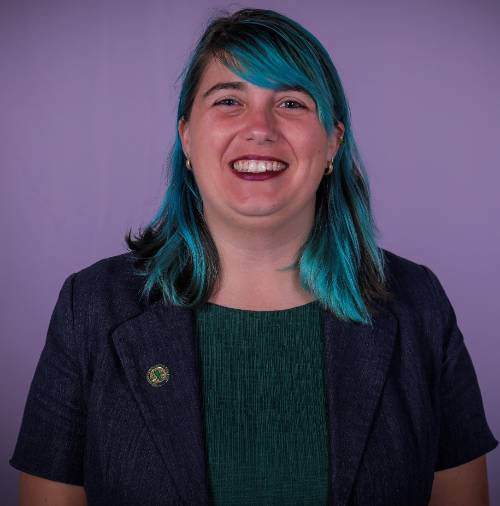 Nikki Dingle - Assistant Director of Recruitment and Outreach
ndingl@dcc.edu
Nikki is originally from Massachusetts and earned her Bachelor's degree in Business Administration: Marketing from Salem State University. She is also an alumni of Delgado, earning an Associate degree in American Sign Language Interpreting. She has worked in Admissions and Enrollment at Delgado for nearly 10 years, and is an instructor for the College and Career Success Skills course. She loves exploring all of New Orleans, spending time outside, loving on her dog, cooking, and anything that involves glitter.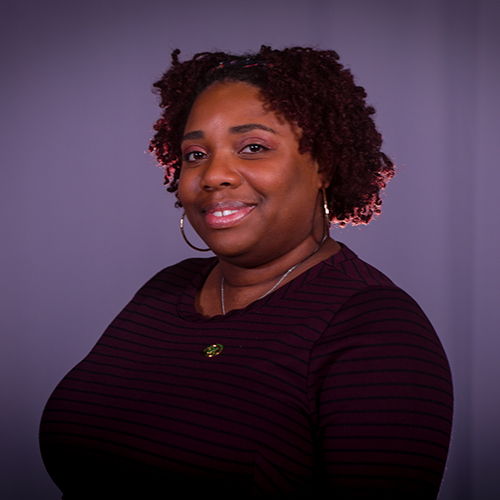 Camille Bryant - Recruiter
cbryan@dcc.edu
Camille Is originally from Detroit, Michigan. She has a Bachelor's degree in Business Administration: Human Resources from Eastern Michigan University and a Master's degree in Educational Leadership from Clark Atlanta University. She has previously worked with an Upward Bound Program in Detroit. Camille enjoys helping students on their path to college. She loves cooking, watching movies, collecting vinyl records, attending festivals, and traveling.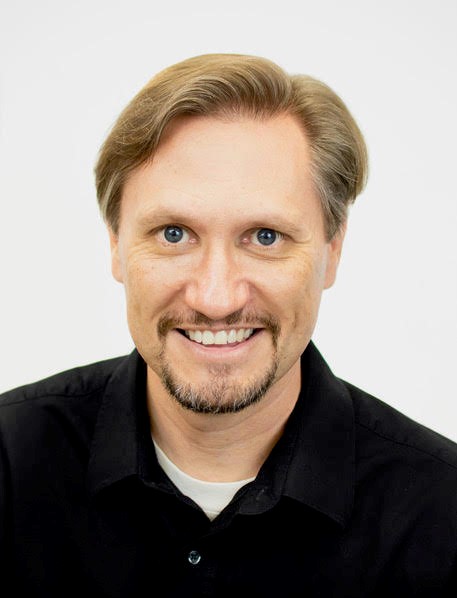 Adolfo Rodriguez - Recruiter
arodri1@dcc.edu
A native New Orleanian, Adolfo joins the Delgado team having spent over a decade as an educator on the North Shore. He received his B.A. in Theatre from LSU and has spent most of his life involved in the arts in some way. He has been a professional actor, lighting designer, and director both locally and abroad. He is also the co-founder of 30 by Ninety Theatre in Mandeville, a husband, a dad, a terrible but enthusiastic fisherman, and a lover of all things New Orleans.
Genuine Lokey - Campus Visit Coodinator
glokey@dcc.edu
Genuine is a current student at Delgado and loves helping others and supporting them to go further with higher education. She enjoys assisting prospective students and encouraging them to succeed in life. She loves cooking, eating soul food and spending time around familyand friends in New Orleans.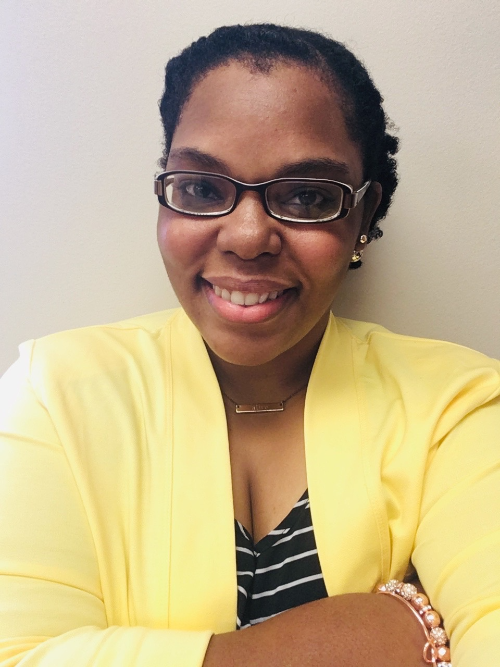 Marilyn Barrow - Administrative Coordinator III
mbarro1@dcc.edu
Marilyn Barrow was born and raised in New Orleans. She has worked at Delgado in many roles for over 10 years. She is the S.O.A.R.S. (Student Outreach And Recruitment Staff) Liason for Delgado's City Park campus, directing work study employees to greet and conduct tours for prospective students and their families. Marilyn is also the founder/CEO of a non-profit organization for young girls, called The Refiner's Chamber, that uses S.T.E.A.M.S. to build, empower and refine girls into well-rounded young women.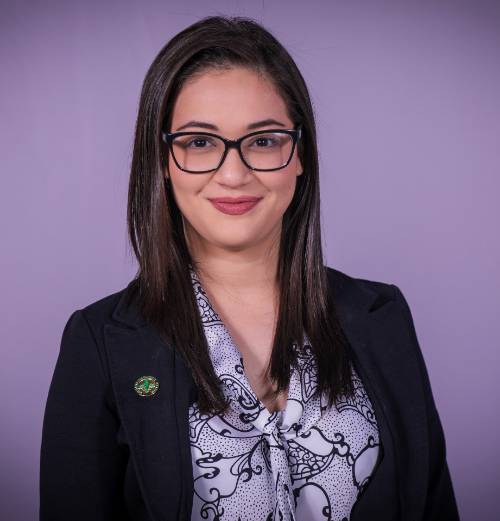 Stephani Arguello Chavarria - Administrative Coordinator II
sargue@dcc.edu
Stephani was born in Nicaragua and moved to Louisiana in 2009. She is currently a student at Delgado, double majoring in Business Administration and General Studies with a concentration in Biology. She has been part of the Recruitment & Outreach Team for about three and a half years. She also enjoys reading, journaling, spending time with family, and binge watching shows.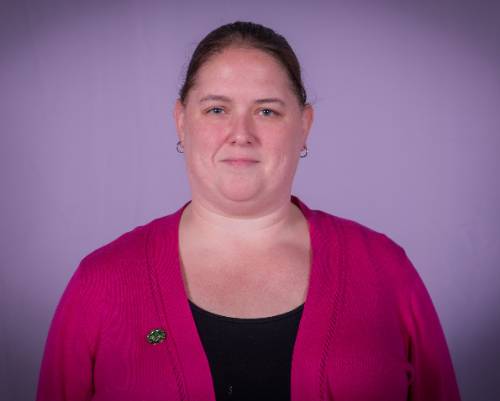 Brandi Lynch - Administrative Coordinator II
blynch1@dcc.edu
Brandi was born and raised right here in Avondale, Louisiana. She has earned her Associate's degree in Business Management at Delgado. Her specialty is assisting and directing students in Delgado's Virtual Office services. In her personal time, Brandi enjoys spending time with friends and family.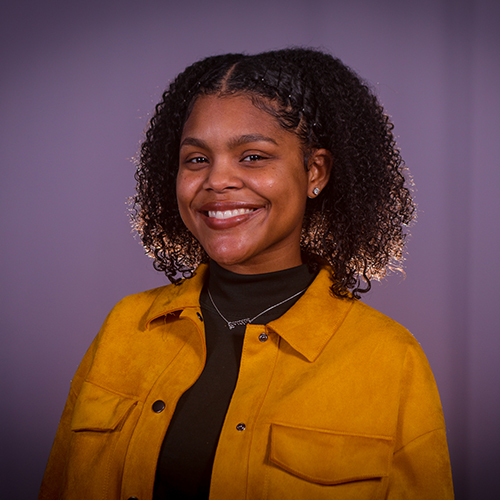 Caitlin Barnes - Communications Coordinator
cbarne@dcc.edu
Caitlin was born and raised in New Orleans, Louisiana. She earned her B.S. in Business Administration/Marketing from Dillard University. She enjoys assisting whomever she can figure out and achieve their dreams. On her spare time, Caitlin enjoys photography and appreciates spending time with her family and dog, long walks, traveling and teaching ballet.
Shelby Duong - Social Media Coordinator
sduong@dcc.edu
Born and raised in New Orleans with dreams of one day living in Los Angeles, Shelby is currently a Delgado student majoring in Respiratory Therapy, with an interest for Psychology. She enjoys helping people succeed. She also enjoys anything involving New Orleans cuisine and has a major soft spot for all animals - especially rescue animals.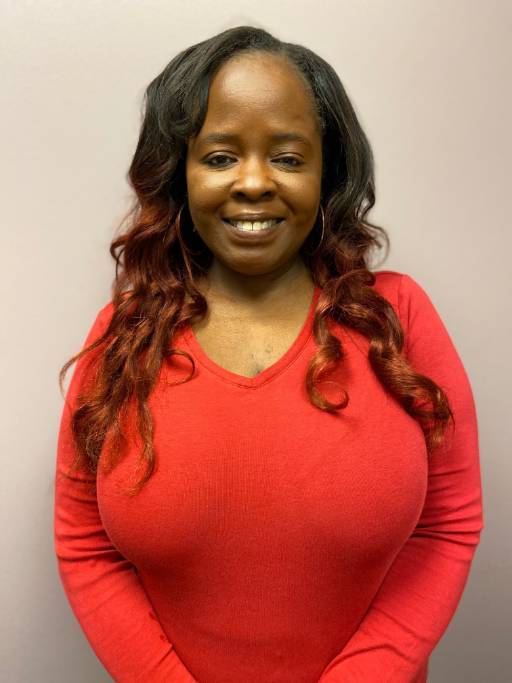 Michelle Hawkins - Front Desk Coordinator
mhawki@dcc.edu
Michelle was born and raised in New Orleans, Louisiana and is currently a full-time student at Delgado, pursuing Nursing. She loves to assist students who are new to the college environment, or returning students who want to further their education. Michelle loves to sing, dance, and generally have a good time.
Sklyer Busby - Communications Team
sbusby@dcc.edu
Skyler is a sophomore at Delgado pursuing a Louisiana Transfer Degree with a concentration in psychology. Working alongside the Recruitment and Outreach team has added much value to her Delgado experience. She is a member of Delgado's Active Minds Chapter and Delgado's Website Committee. Also, a recent New Orleans local who enjoys the one-of-a-kind culture and vibrancy the community creates. She hopes to stay in the city while working on her bachelor's degree and then go where the wind takes her to start a career. When she isn't on campus, she likes to do crafts and spend time with her perfectly audacious dog. "When we study together, we learn together, we work together, and we prosper together." -President Barack Obama