Student Organizations Guide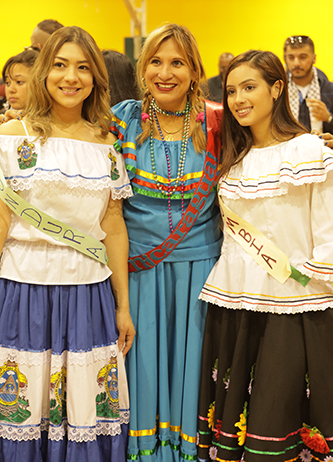 Official student organizations are those groups of Delgado Community College students that operate under the auspices of the College, with the exception of the Student Government Association (SGA), and are organized for the purpose of furthering academic, vocational, or professional goals or other self-improvement or social endeavors. In accordance with Louisiana Community and Technical College System (LCTCS) Policy #2.005, Student Organizations and the SGA, Delgado student organizations are classified as one of the following: honor, leadership and recognition societies; divisional organizations and recognition societies; political organizations; governmental organizations; and specialty organizations (service, religious, military etc.).
Delgado is a public facility entrusted to the Louisiana Community and Technical College System Board of Supervisors and to College officials for the purpose of conducting the process of education. In support of LCTCS Policy #2.005, activities of student organizations that are incompatible with this purpose are prohibited.
Specific guidelines for forming, operating, and disbanding official student organizations of the College are outlined in the College's Student Organizations policy and in this guide.
Key Topics